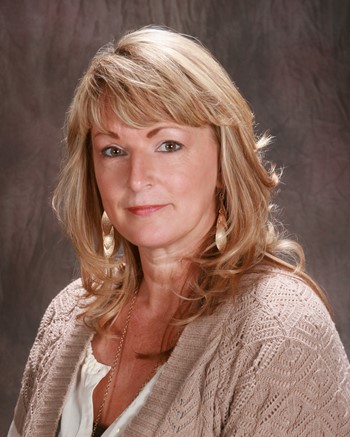 Scope of Experience
Tabatha Granger has successfully supervised the commercial properties of her clients for over 15 years. She has operated multiple management offices while supervising large commercial properties in seven states. Her experience includes the management of large retail, multi-family, industrial, and office investments. Ms. Granger joined NAI 1st Valley Management Group in 2012. Her initial assignment was to manage the Home Owners Association of the Casitas at Morningstar – 271 condo units developed on 17 acres by Randy McMillan and a partner. In February of 2014, she was promoted to General Manager of First Valley Management Group. As General Manager, she works to ensure that the property owners receive high quality property management service. Tabatha sets and implements Strategy, Policy, and Operations for the Group – problem solving daily to increase the investment value of the assets of her clients. To that end, Ms. Granger currently oversees 23 employees and manages over 35 Commercial Properties totaling over 1.6 million square feet. Tabatha is also a founding member of the NAI 1st Valley Strategic Planning Group that coordinates the various services provided to clients and investors of the First Valley family of companies.
Background & Experience
Tabatha has over 15 years of Retail and Commercial Property Management. She also has extensive background in retail planning, including demographics, building design, property inspections, maintenance, space planning, budgeting, and owner relations. Her strengths include the rare ability to understand and solve CAM reconciliations, the encouragement of property managers to achieve new educational challenges, and the vision to create and enforce adequate financial reserves for property owners.
Education
Tabatha is a long time New Mexico resident graduating from Sandia High School, Albuquerque, NM. ICSC Shopping Center Management Self-Study Course New Mexico Qualifying Broker Real Estate License #19252 CPM Nominee